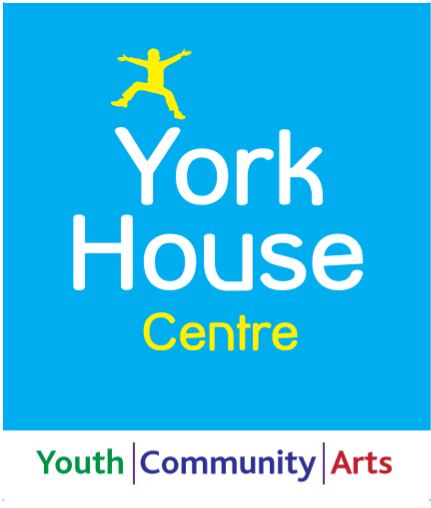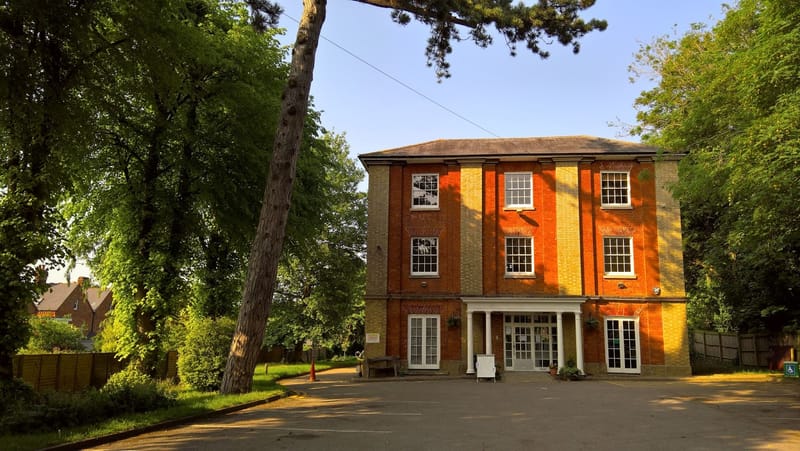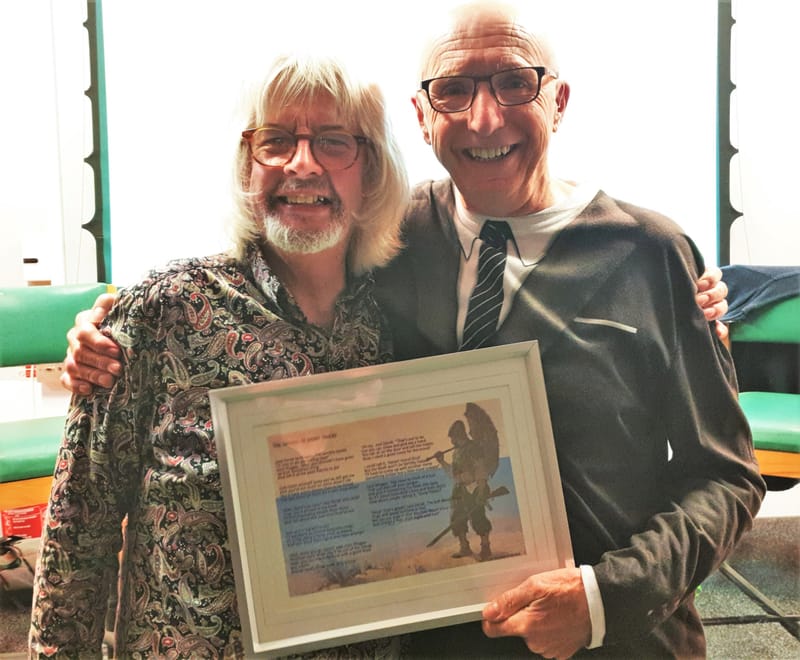 To be added to the mailing list & get news about Stony Tracks straight to your inbox - email
stonytracks1@gmail.com
---------------------------------------------------
Stony Tracks is like Desert Island Discs, but with photos of the guests life on the big screen, and the guest chooses 10 pieces of music rather than the 8 on the radio.
I believe that everyone's life is interesting, and my hope is that you'll come to the shows irrespective of whether you know the guest or not.
The shows are on the second Wednesday of most months in the Beechey Room at York House. This year there will be no show
in December.
All profits from ticket and bar sales go to help fund projects at York House to help improve the facilities.
-------------------------------------------------
How to get tickets;
In person from York House & Odell's.
Tel. York House 01908 563361
Online at
www.wegottickets.com,
(50p booking fee).
At the preceding show.
N.B. Only 6 tickets at a time are allocated to wegottickets,
(more will be added as necessary)
the rest are on sale from York House & Odell's - cash only please.
-------------------------------------------------
I got the idea for Stony Tracks when I was at a festival in 2017 and there were a couple of 'Desert Island Disc' events featuring artists who were performing at the festival.
I've built on the concept by using PowerPoint to show photo's of the guest's lives, and play the tracks from YouTube if available.
I don't impose The Bible & The Complete Works of Shakespeare on the guests, but of course some guests do choose them.
At Pat Nicholson's show, he presented me with a poem he'd written about his take on how Stony Tracks started. See photo.
Derek Gibbons
-------------------------------------------------------------
About York House
York House Centre is a well-used Youth, Community and Arts Centre three minutes' walk from Stony Stratford town centre. The three storey Victorian building (c.1860) is Grade II Listed and is run by a Centre Manager & Volunteer Board of Trustees to provide rooms for hire for the whole community.
York House Centre
London Road
Stony Stratford
Milton Keynes
MK11 1JQ
http://york-house.org.uk/